Christmas on the Danube
From $2,699.00 USD
About Europe
Christmas on the Danube
December 9-17, 2022
Day 1: Overnight Flight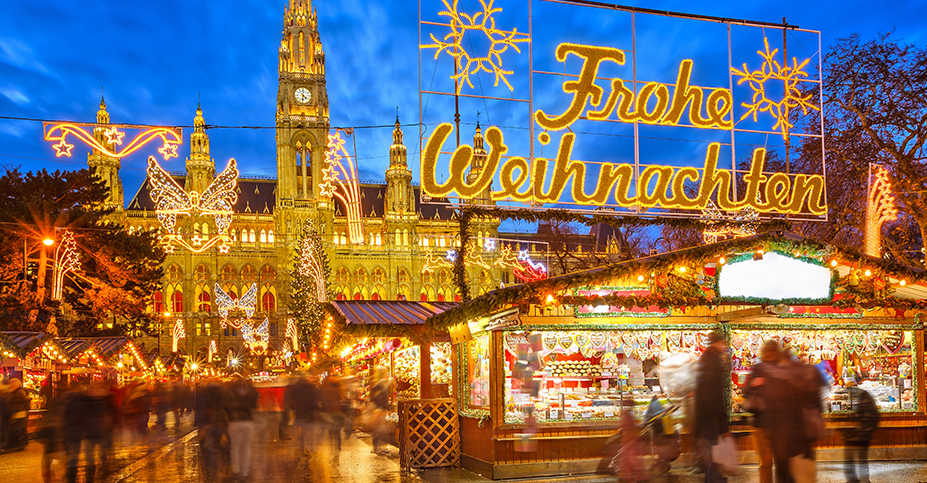 Welcome the winter season with a timeless trip down the Danube River. Board your cruise and relax as you are transported along beloved cities, where age-old culture is interwoven into seasonal specialties. Peruse handcrafted trinkets, traditional sweets, and infectious holiday cheer as you make your way though some of Europe's most renowned Christmas markets. Your holiday tour begins with an overnight flight to Austria.
Day 2: Vienna, Austria - Tour Begins - Board Cruise Ship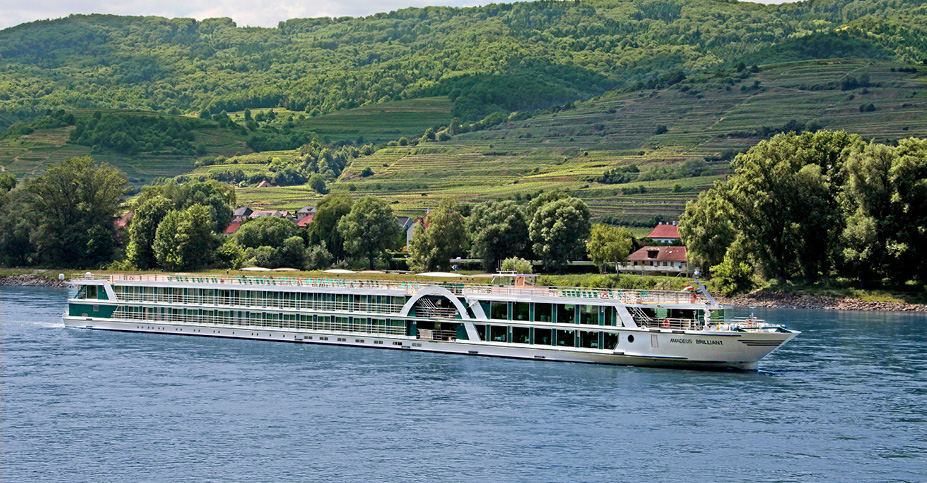 Your tour opens in Vienna, Austria's capital city. Board your ship and unpack once for a relaxing cruise along the Danube. Your home for the next 6 nights, this beautifully appointed vessel has all the modern amenities you could need, such as the newest technology, panoramic deck café, panorama salon and bar, exceptional service, and delicious cuisine and wine with every dinner. Celebrate with a welcome dinner on board, followed by a Christmas concert performed by the ship's orchestra.
Day 3: Vienna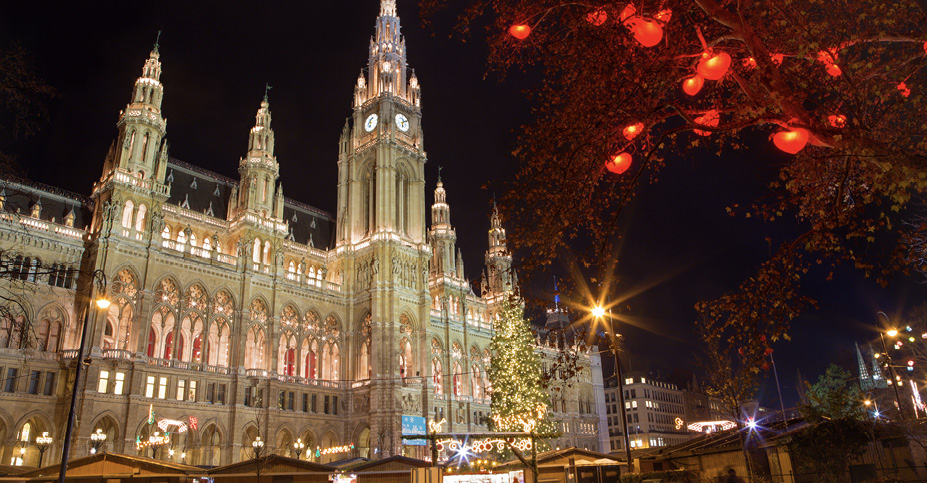 Join a local expert and explore Vienna's architecture, including Hofburg Palace, the Vienna Opera House, the Ringstrasse, and the awe-inspiring St. Stephen's Cathedral. The afternoon is yours. Perhaps you'll join an optional excursion to Schönbrunn Palace, the Habsburgs' summer retreat, and visit Vienna's most famous Christmas market.
Day 4: Vienna - Emmersdorf - Dürnstein - Wachau Valley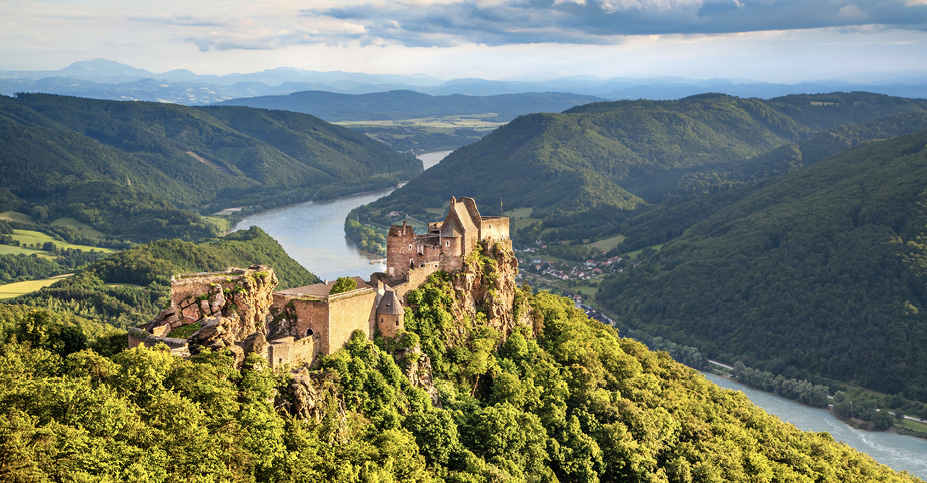 Journey through the Wachau Valley, dotted with castles and hillside houses, as you cruise to the quaint town of Emmersdorf. Relax and take in the scenery before visiting Dürnstein and the 900-year-old Benedictine Melk Abbey. Take a sip of local traditions at a Glühwein Party before returning to the ship.
Day 5: Passau, Germany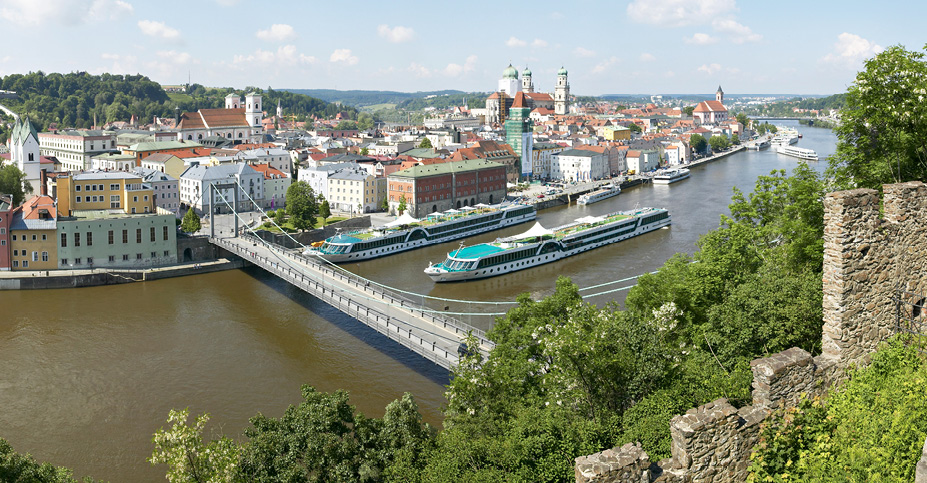 Amid the early morning light, cruise past scenic valleys and charming riverside towns to Passau, situated at the meeting point of the Danube, Inn, and Ilz rivers. Enjoy a leisurely paced walking tour of this 2,000-year-old fairy-tale city and take in the ornate Baroque architecture, the cobblestone streets, and St. Stephen's Cathedral, home to Europe's largest church organ. Take advantage of free time to discover the town and Christmas market more on your own.
Day 6: Regensburg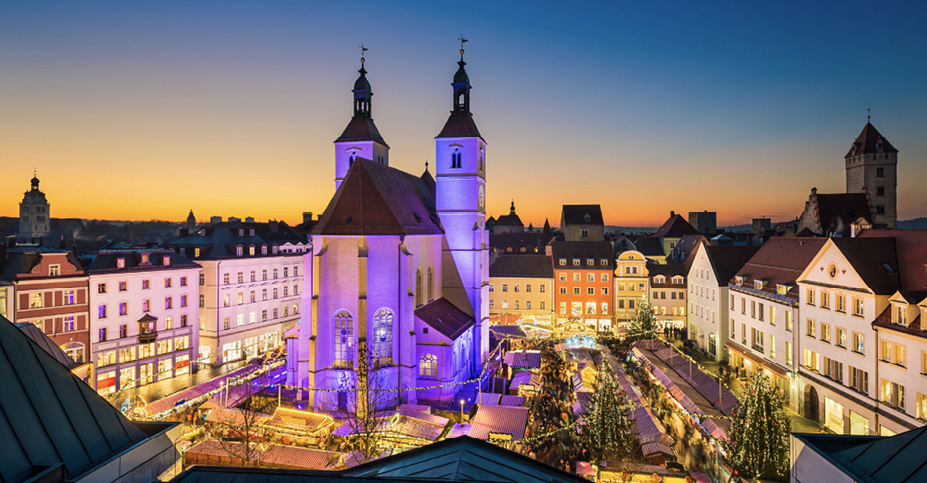 With an expert guide, discover Regensburg, one of Germany's best-preserved medieval cities. See the first stone bridge built over the Danube and the Porta Praetoria – a Roman gate built in A.D. 179. Stroll through Old Town to Regensburg's charming Christmas market and marvel at the festive lights and decorations. Browse and shop at the brightly lit wooden huts holding seasonal ornaments, wooden toys, and local handicrafts. On board, attend the Captain's Gala Dinner for an evening of food, music, and entertainment.
Day 7: Nuremberg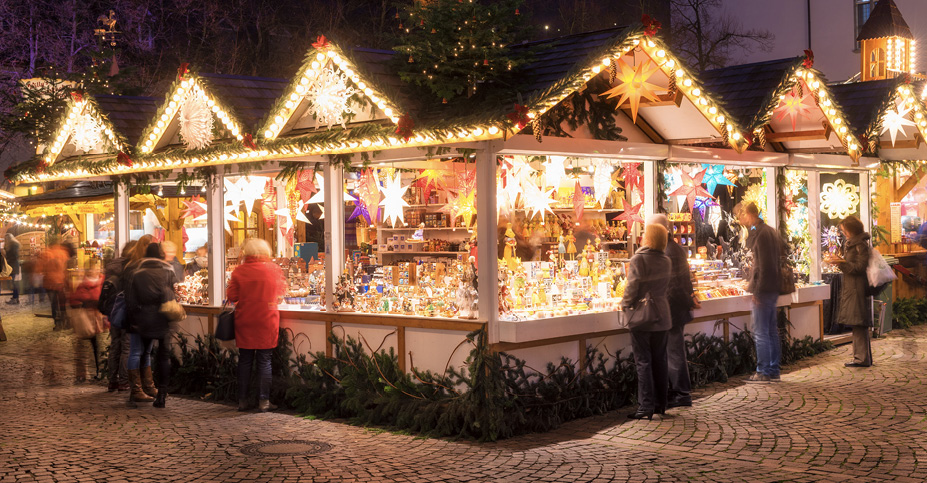 Cruise across the continental divide to Roth and make your way to Nuremberg. Stroll through the historic city with an expert guide and see Old Town, the 900-year-old ramparts, and the Imperial Castle. Your city tour concludes at Nuremberg's 17th-century Christmas market which is Germany's oldest. Wander along the local goods and perhaps you'll shop for handcrafted nutcrackers or treat your taste buds to Nuremburg's famous Lebkuchen (gingerbread).
Day 8: Nuremberg - Disembark Ship - Rothenburg - Würzburg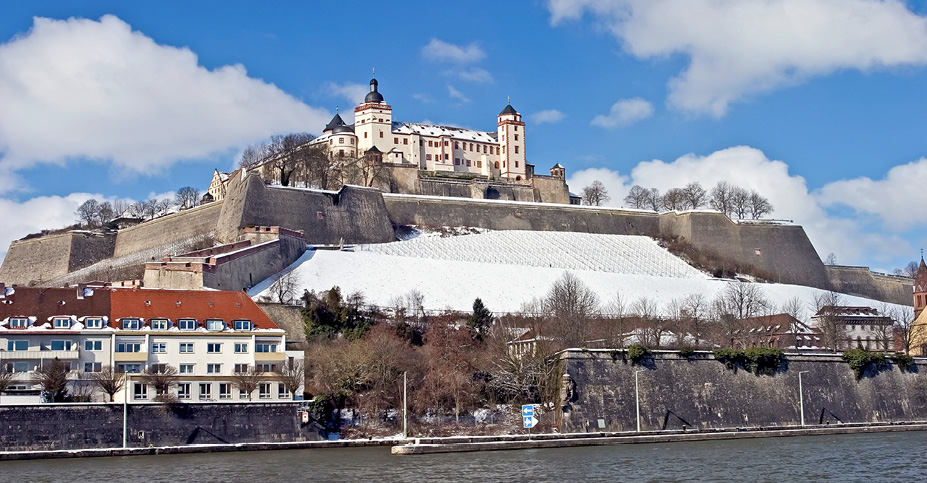 Disembark your ship in Nuremberg and continue on to Rothenburg, a town of medieval walls, fairytale houses, and Christmas markets. Join a local guide in nearby Würzburg, an ancient wine town. Embark on a leisurely paced walking tour of the city and surrounding sights. This evening, join your fellow passengers for a farewell dinner and toast to the end of your journey along the Danube.
Day 9: Würzburg - Tour Ends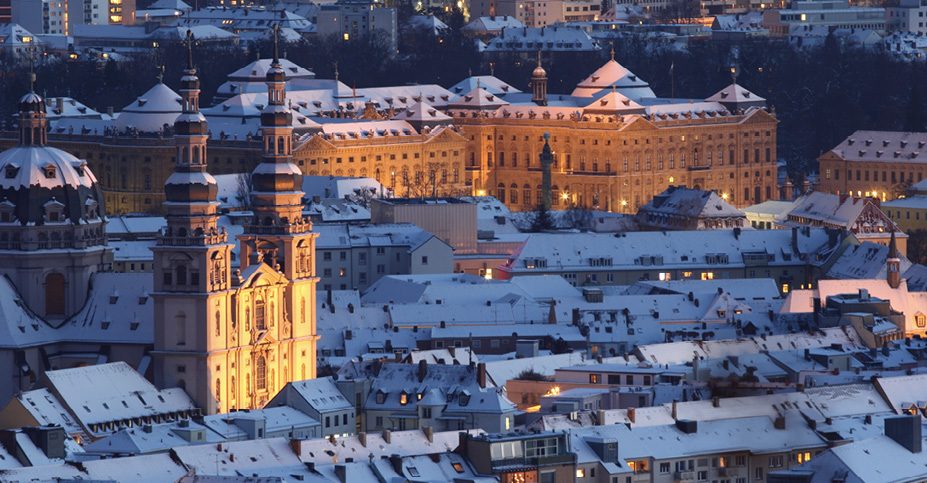 Say goodbye to Germany as your tour draws to a close.


Terms, conditions and restrictions apply; pricing, availability, and other details subject to change and/ or apply to US or Canadian residents. Please confirm details and booking information with your travel advisor.